VERSIONSUPPDATERING 54.0 AV PROCOUNTOR (In English below)
I denna versionsuppdatering lanserar vi förbättringar av användarhantering och Procountors inloggningssida.
Användarhantering
Det är, efter denna uppdatering, obligatoriskt att i vyn Användare och användarrättigheter ange både användarnamn och e-postadress på en befintlig Procountor-användare. Detta måste matcha vad som angivits i användarens vy Egna uppgifter och inställningar och har tagits fram för att undvika att fel användare av misstag läggs till i en Procountor-miljö.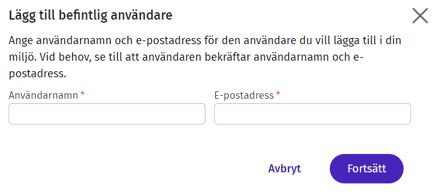 Förbättringar av inloggningssidan
Felmeddelanden och deras placering är nu mer logisk, vi har omorganiserat de manuella onlinelänkarna på sidan och det är nu möjligt att via en länk återställa lösenordet på egen hand.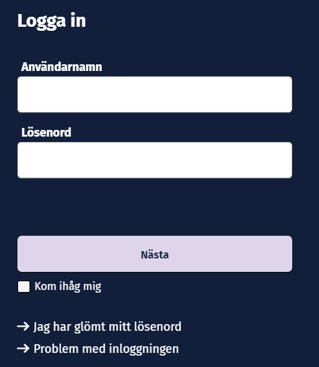 ---
(In English)
NEW FEATURES IN PROCOUNTOR VERSION 54.0
In version update 54.0 we will release improvements to user management and to Procountor's login page.
User management
In version release 54.0 we have added a validation to Users and privileges view when adding users to Procountor environment. When adding an existing user to Procountor environment, it is mandatory to enter user's username and email. In order to be able to add the user, the username and email entered must match to the ones on user's Personal info and settings view. This validation has been added in order to minimize the risk for adding a wrong user to the Procountor environment by mistake.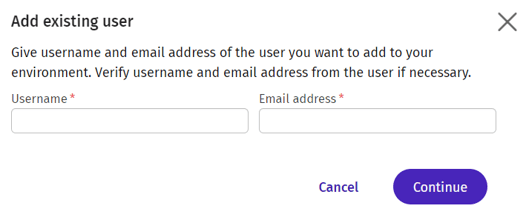 Login page improvements
In version 54.0 we release improvements to Procountor's login page. The error messages and their location are now more logical, we have re-organized the online manual links on the page, and it is now possible to reset the password from its own link.